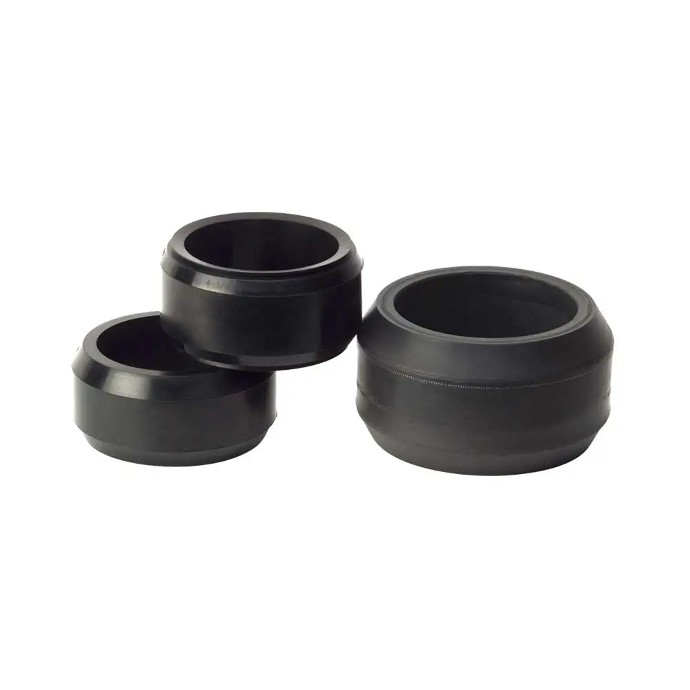 A.R. Thomson's Packer product portfolio for the oil and gas producing industry is extensive and includes after market products for ArrowSet™, Baker, Team Oil Tool, and Polar Completions site. Available materials include Nitrile, Aflas®, FKM and HNBR.
Permanent Packers
Retrievable
Barrier Element Systems
Bridge Plugs
Inflatable Packers
Cementing Plugs
Bonded On-Off Packer Seals
Vee Seals (ATR, VTR seal stacks)
Mud Motor Seals (A6R)
Downhole packers are mechanical devices used in oil wells to isolate specific sections and create a seal, enabling control over fluid flow and pressure.
Have A Question About Downhole Packers?