Downhole Wireline Products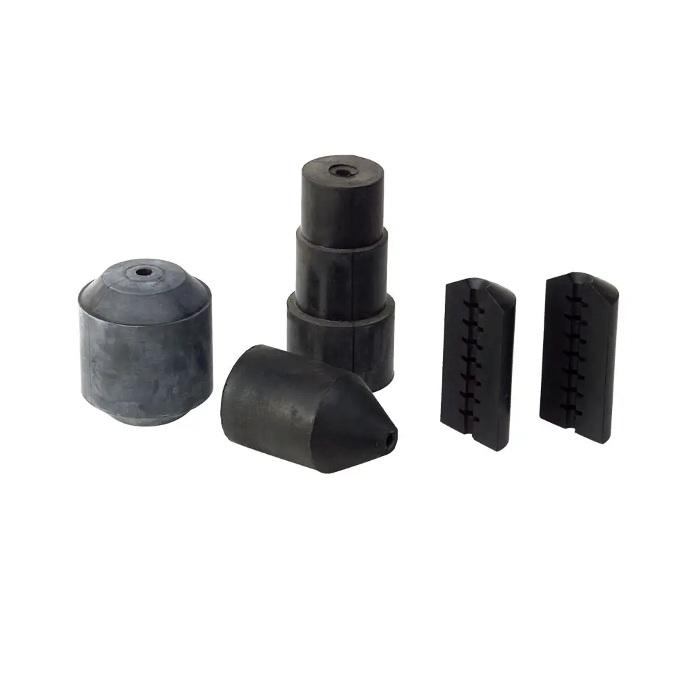 A.R. Thomson Group has been providing high quality downhole wireline products throughout North America since 1967. We offer a wide variety of products including:
Otis® Vee Rings
Baker Vee Rings (sweet and sour)
Camco Vee Rings
EE Pack-offs
Guiberson Pack-offs
Bowen® Pack-offs
G. Pack-offs
Downhole wirelines are cables or lines deployed into oil wells to convey tools, data, or fluids to specific depths, facilitating various well intervention or evaluation activities.
Have A Question About Downhole Wireline Products?