Fluorolon 7545
Microcellular PTFE / Rigid PTFE core Gasket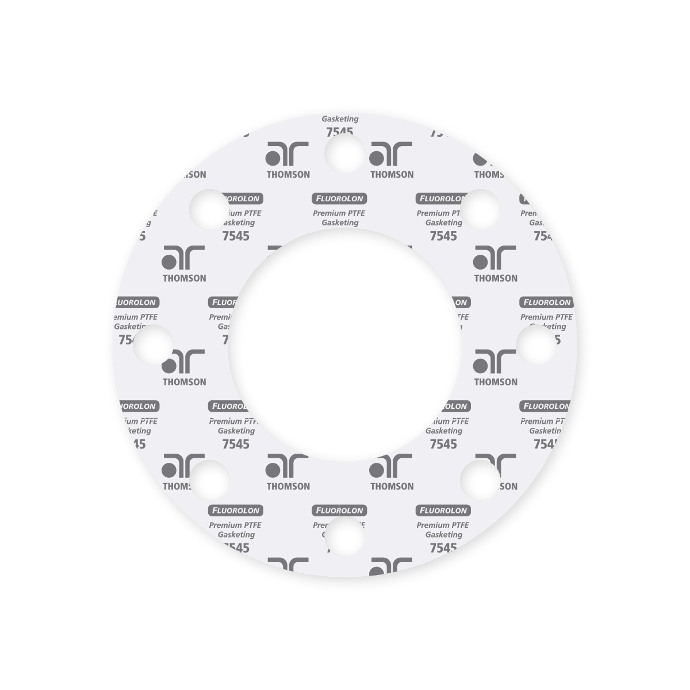 Soft, compressible outer microcellular layer conforms to flange irregularities.
Solid PTFE inner core provides rigidity and stability under load.
Easy to handle and cut.
Chemically inert providing excellent application versatility.
Lower gas permeability than Glass-filled PTFE materials resulting in greater sealability.
FDA Compliant: complies with FDA regulation 21CFR177.1550.

Have A Question About Fluorolon 7545 Gaskets?