Reliability You Need
A Partner You Trust
Knife Gate Valve



AR Thomson offers a diverse range of high-quality industrial products, including seals, gaskets, and packing solutions. With a focus on precision and durability, their innovative offerings cater to various industries, ensuring reliable performance and efficient operations. From oil and gas to manufacturing, AR Thomson delivers trusted solutions for sealing challenges worldwide.

ITT Fabri-Valve HD150/300

Precision control and reliable performance in industrial processes, offering a diverse range of high-quality valves for fluid and gas applications.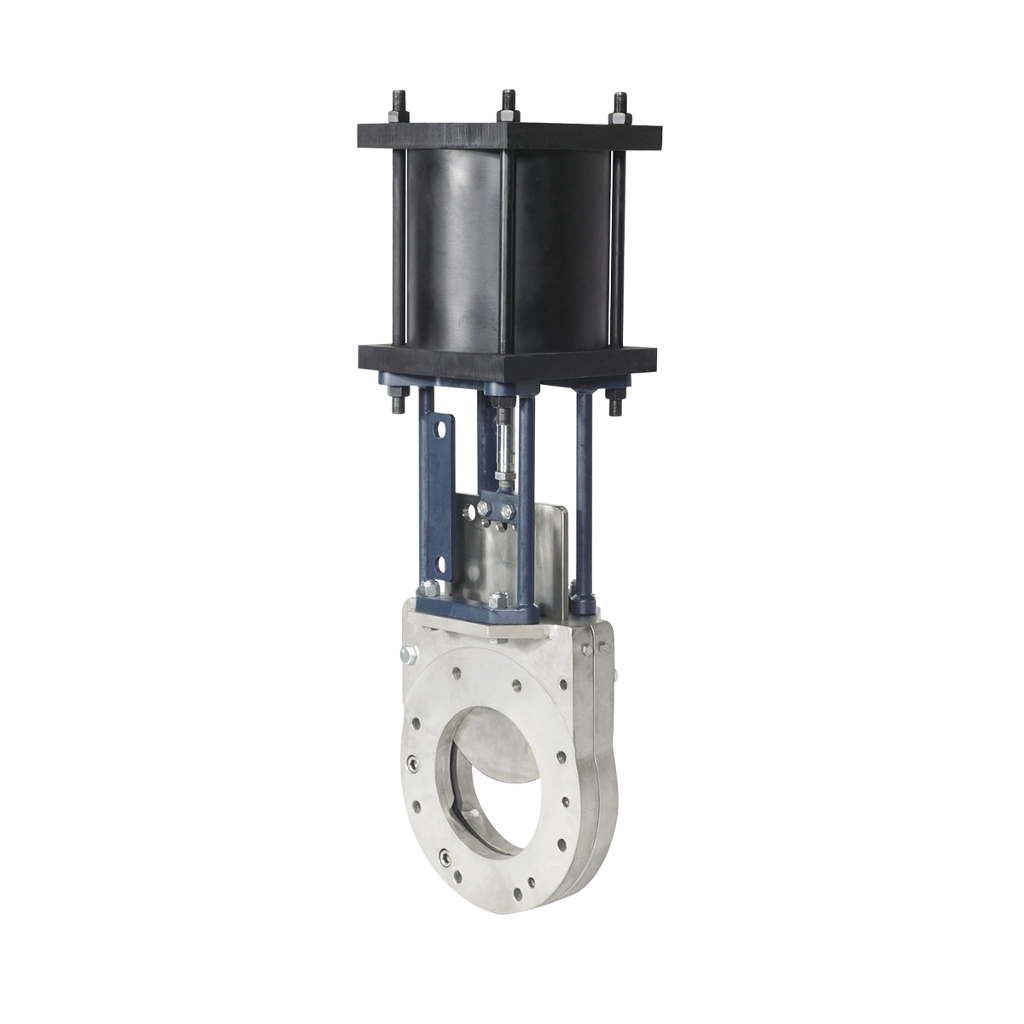 High Performance

Efficient and reliable condensate removal, ensuring optimal steam system performance and energy conservation.