Reliability You Need
A Partner You Trust
Steam Traps & Systems



A.R. Thomson Group offers a comprehensive range of steam traps and systems, providing efficient solutions for the effective management of steam in various industrial processes. Their steam trap offerings include a variety of types such as thermodynamic, thermostatic, and mechanical traps, along with steam system components and expertise to help optimize steam utilization, improve energy efficiency, and reduce maintenance costs.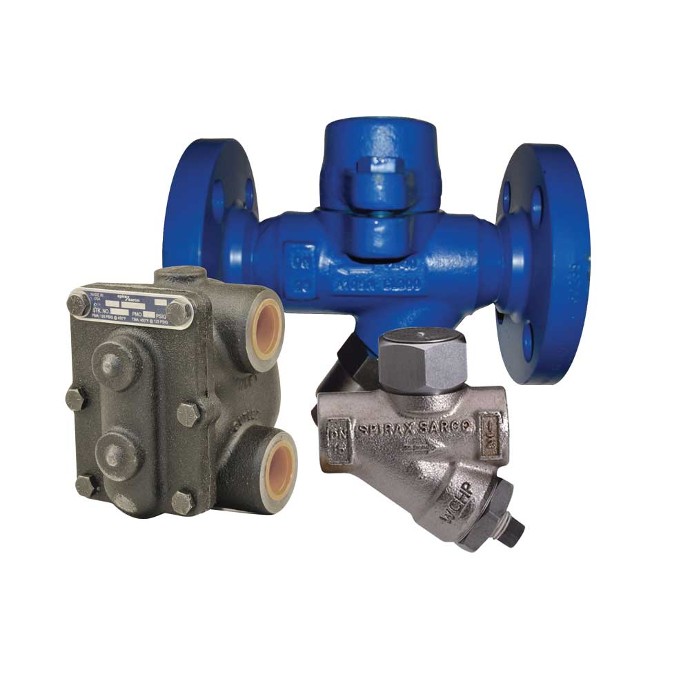 Spirax Sarco

Sarco Steam products, known for their high-quality and reliable performance, offer a wide range of steam-related solutions including steam traps, control valves, and specialty equipment, ensuring efficient and safe steam utilization in industrial applications.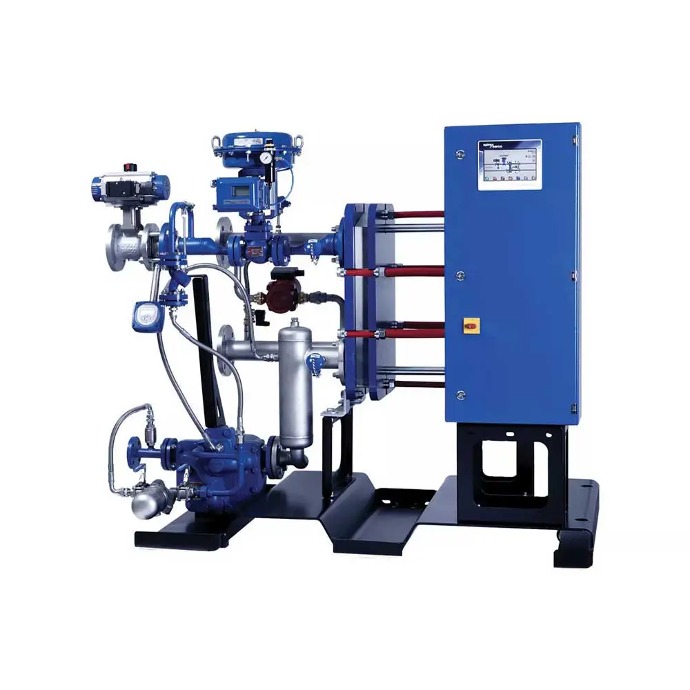 Condensate Management Systems

Condensate management systems provided by A.R. Thomson Group offer comprehensive solutions for effectively handling and recovering condensate in steam systems, optimizing energy efficiency, and reducing water and energy wastage.