UltraGraf EFX2 100% Flexible Graphite Gasket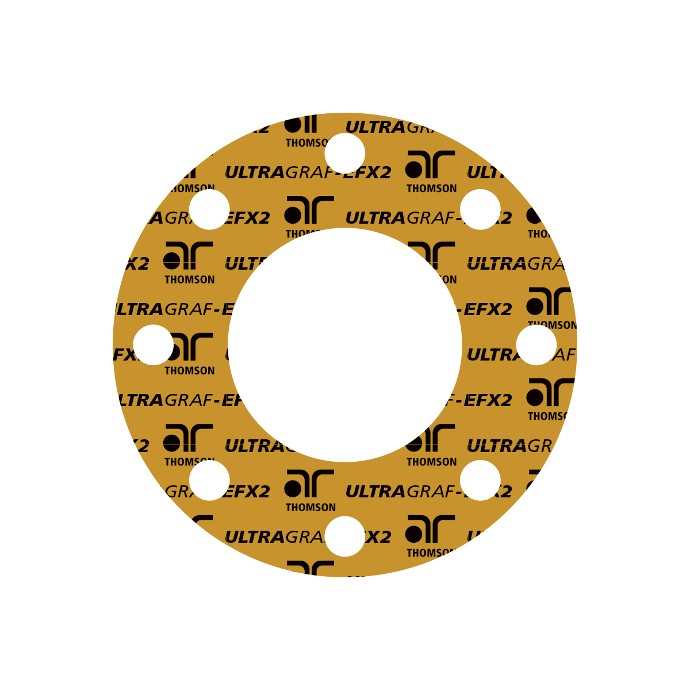 The ultimate in high purity, oxidation-resistant flexible graphite for the most demanding services. Exceptional temperature and chemical resistance with improved construction for better handleability, safer and easier cutting.

Maximum Performance Sheet: All EFX attributes, plus maximum oxidation resistance (>99% volume retention).
EFX2 meets the most demanding graphite specifications in the industry.
Typical Service: Hot hydrocarbons, superheated steam, exhaust and extreme thermal cycling. Ideal for critical service applications.
Temp. Range: Max: 1300°F; Continuous: 850°F.
Pressure: 2500 psi.

Have A Question About UltraGraf EFX2 Gaskets?