UltraPac 8900 Gasket – Graphite/Carbon/Nitrile Gasket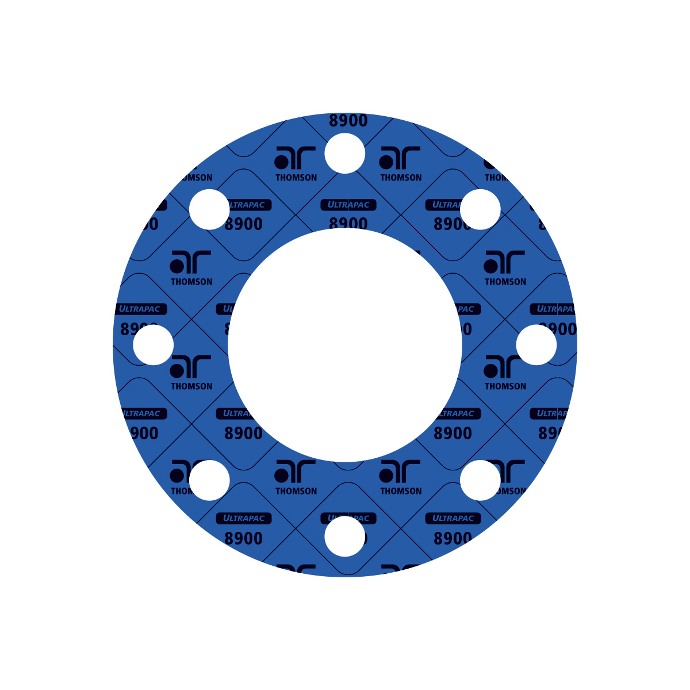 Carbon fiber, Graphite and Aramid fiber gasket with Nitrile binder. A unique material with superior temperature and chemical compatibility that is exceptionally easy to fabricate hand cut gaskets from.
Excellent for higher temperatures/pressures and where superior chemical compatibility is preferred. Fire Safe, API 6FB certified.
Typical Service: Optimal versatility sheet ideal for steam, petroleum, hydrocarbons, most refrigerants and brake fluids.
Temp. Range, Max: Intermittent: 950°F; Continuous: 660°F.
Pressure: 2175 psi.

Construction
Graphite / Carbon Fiber / Nitrile


Have A Question About UltraPac 8900 Gaskets?