Chemlon 735 100% ePTFE Gasket Joint Sealant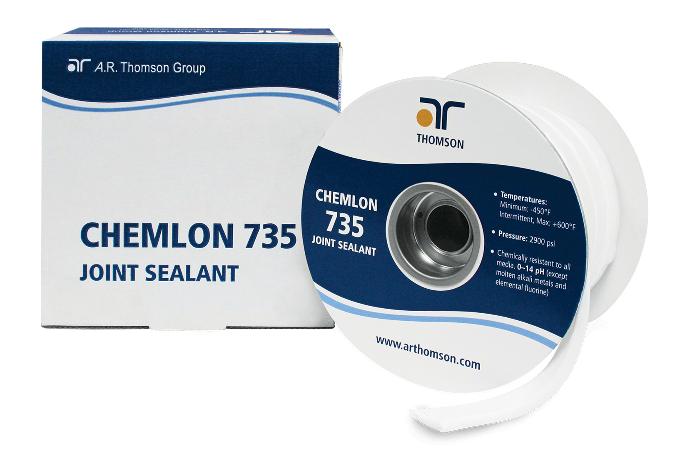 Expanded PTFE joint sealant that can be applied to virtually any size or shape of flange surface.
Typical Service: Steam and chemical service in Pulp and Paper, Food processing, Pharmaceutical and Chemical processing. Intricate shapes and/or irregular surfaces e.g. pipe flanges, heat exchangers, manways, housing covers and pump casings.
Max. Temp: Intermittent: 600°F.
Pressure: 2900 psi.

Have A Question About Chemlon Gasket Joint Sealant?