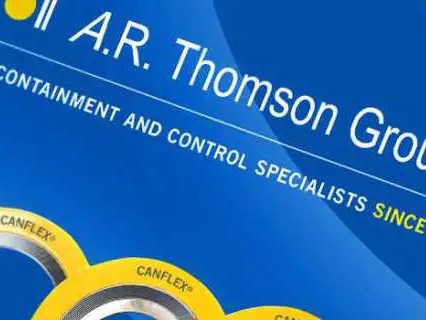 A.R. Thomson Group is a leading provider of concise and comprehensive technical literature, offering detailed documentation on industrial products and engineering solutions for sectors like oil and gas, petrochemical, and power generation.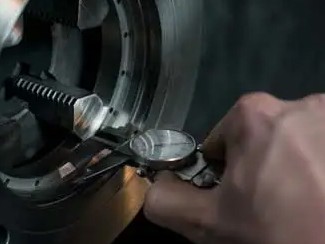 Access a comprehensive collection of online tools featuring dimensions, torque tables, steam tables, charts, and data to simplify your industrial calculations and engineering needs. These convenient resources provide instant access to essential information.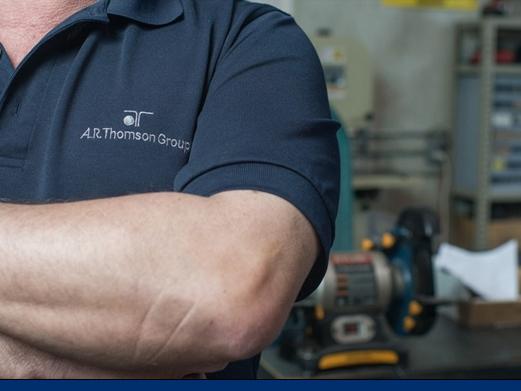 A.R. Thomson Group provides exciting career opportunities for individuals seeking to be part of a dynamic team in the industrial sector, offering a collaborative and growth-oriented work environment.