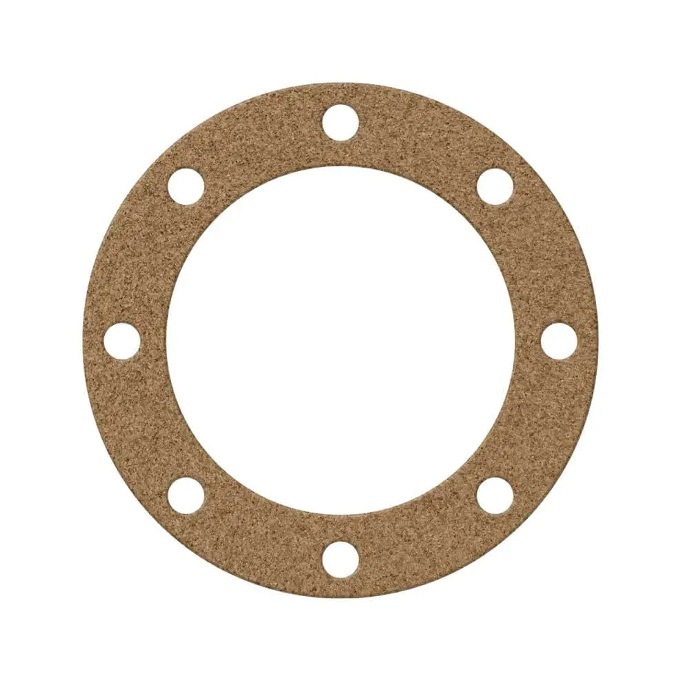 Cellulose fiber with cork and nitrile rubber.
Cork Neoprene is designed for use in lightweight flanges with low bolt torque and is compatible with water and most hydrocarbons. A.R. Thomson Group offers high performance cork/elastomer materials for specific applications such as critical service in transformers and any application where reliability is paramount. Please contact us for details.


Temperature: 2°F (-16°C) to°+300°F (+149°C).
Suggested uses: Transformers, low temperature/ light duty engine gaskets.
Not suitable for: Abrasive service or high bolt load applications.