Thomson Style 764 Hypalon Gasket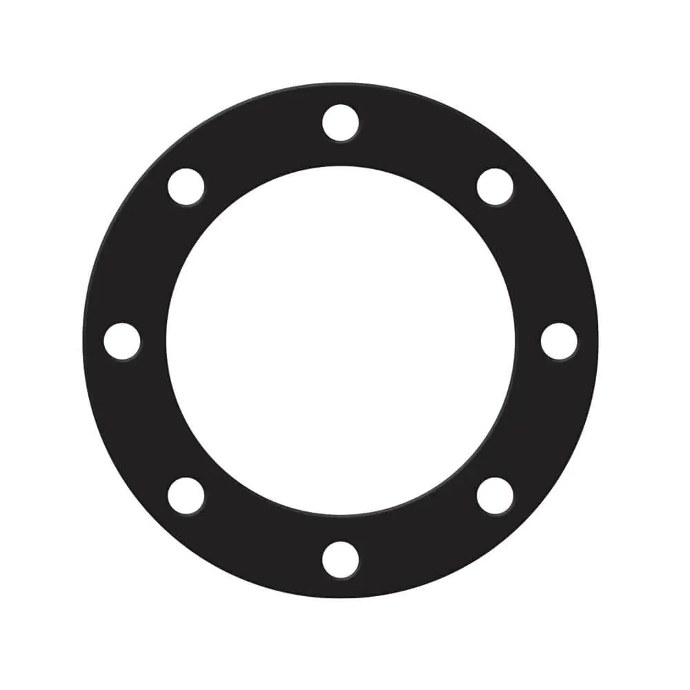 Hypalon gasket has superior resistance to weather, ozone, sunlight and oxidation; excellent resistance to alkalies and mild acids. This is a general guide and should not be the sole means of selecting or rejecting this material.

Temperature: -140°F (-96°C) to°250°F (122°C)

Temperature and pressure values are general guidelines and may not represent continuous service. For specific applications please consult A.R. Thomson Group.

Have A Question About Hypalon Gaskets?