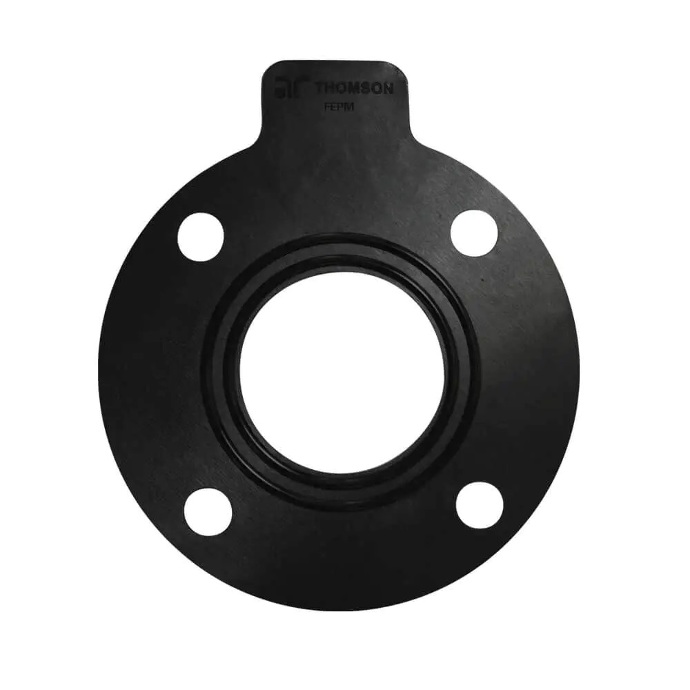 Low load to seal gasket made from high performance peroxide-cured EPDM rubber with greater temperature and chemical resistance. Molded with integral sealing rings for improved sealability.
Typical Service: Non-critical service in chlor-alkali industry, hot water, low pressure steam, dilute alkalis, brake fluid.
Temp. Range: Min: -55°F; Intermittent: 300°F.
Pressure: Max: 250 psi.

Have A Question About OptiLoad EPDM Gaskets?