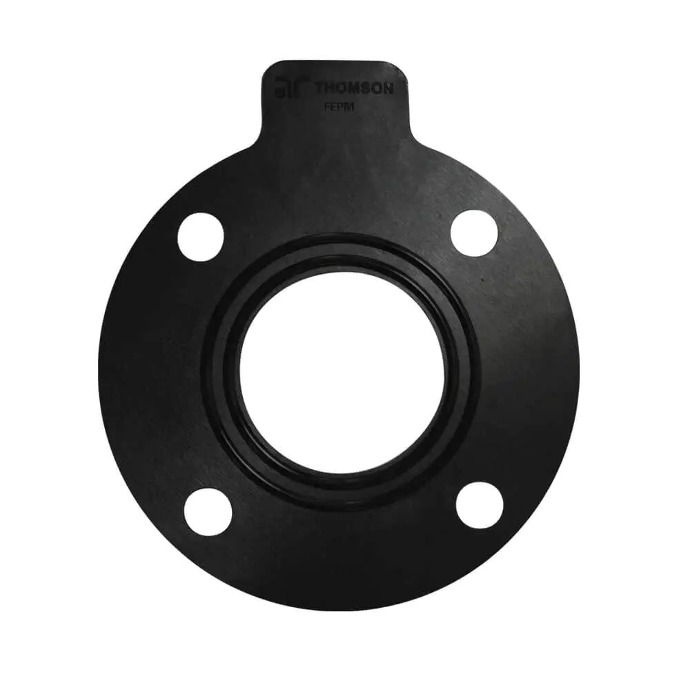 Low load to seal gasket made from a high performance FKM compound that is suitable for a wide variety of chemicals.
Typical Service: Strong acids; caustics; hydrocarbons including greases, oils and petroleum; chlorine (wet/dry); water; saturated steam; non-metallic flanges with limited seating stress; and applications where environment may permeate/degrade other elastomers from the outside.
Temp. Range: Min: -15°F; Intermittent: 400°F.
Pressure: Max: 250 psi.

Have A Question About OptiLoad FKM Max Gaskets?