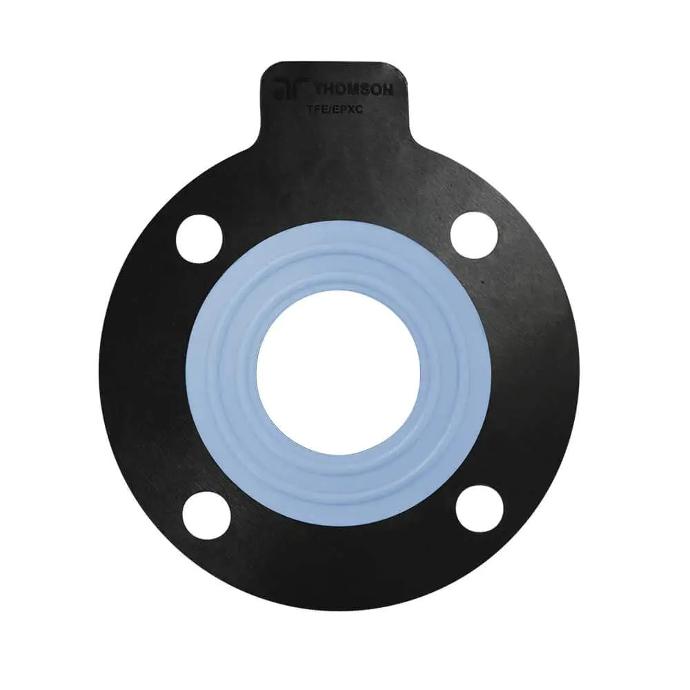 Low load to seal gasket made from peroxide-cured EPDM rubber with blue PTFE envelope to shield the gasket from contact with process media.
Typical Service: Non-metallic flanges and flanges that have limited seating stress available and most chemicals 0-14 pH.
Temp. Range: Min: -40°F; Max: 300°F.
Pressure: Max: 250 psi.

Have A Question About OptiLoad T-Shield Gaskets?