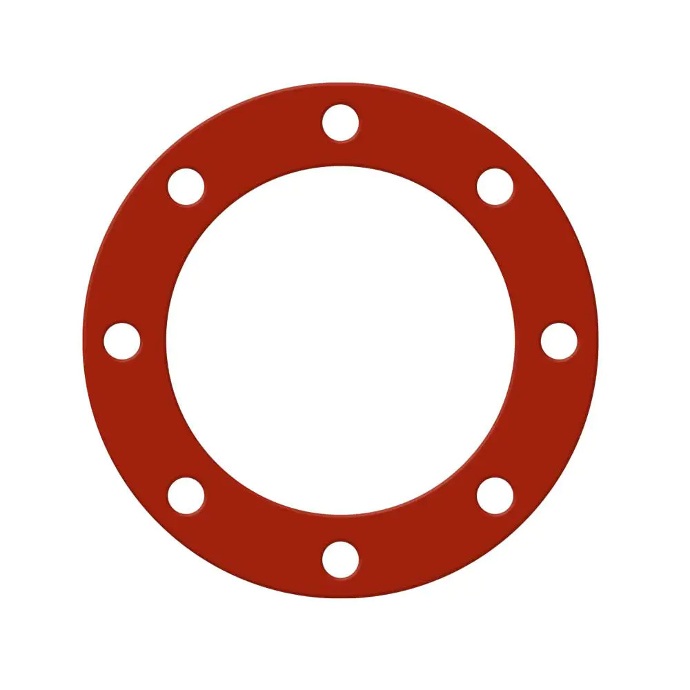 SBR Red Rubber has excellent abrasion resistance and water resistance. It is not recommended for oils, hydrocarbons, or chemicals.


Max. Temperature: -20°F (-84°C) to 150°F (65°C).
Pressure: 250 psi.
Max PxT 1/16: 20,000 (F x PSIG).
Max PxT 1/8: 20,000 (F x PSIG).
Suggested uses: Low pressure water systems, low pressure hydro-testing.
Not recommended for: Oils, Chemicals, Hydrocarbons, Ozone, Acids.

These are general guidelines and may not represent continuous service. For specific applications please consult A.R. Thomson Group.

Have A Question About Red Rubber Gaskets?