Ring Type Joint (RTJ) Gaskets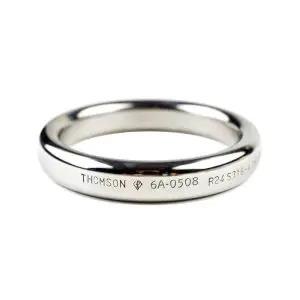 Ring Type Joint (RTJ) Metallic Gaskets are developed for use in the petroleum industry as well as drilling and oil & gas production equipment. These solid precision machined metallic gaskets, also called and known as ring type joint (RTJ) gaskets are suitable for the highest possible pressure and temperature duties

Common specific applications, used on wellheads and Christmas trees.

Style R RTJ Gasket

Style R is the original ring joint gasket design which can be used in modern flanges having the standard ring joint flat bottom groove as well as older flanges with the round bottom groove style. The octagonal version was introduced to provide increased contact area resulting in higher sealing efficiency.​

Style BX / RX (RTJ) Gaskets

Pressure energized ring joint gaskets with unique self sealing action. Internal pressure during service increases loading on the gasket thereby improving the gasket's sealing performance.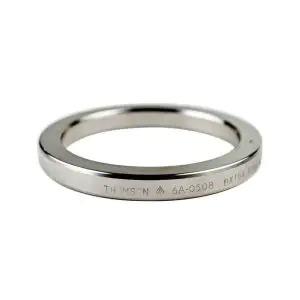 Have A Question About Ring Joint Gaskets?