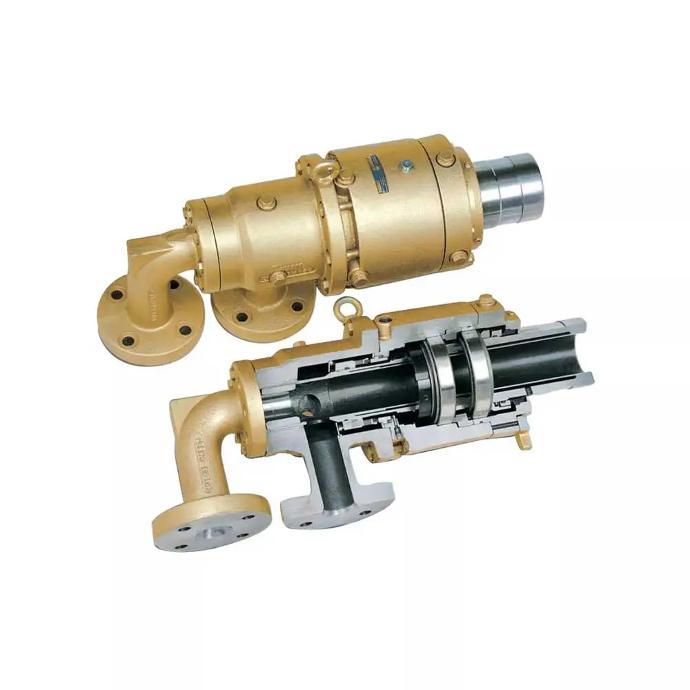 A.R. Thomson Group proudly offers Maier Rotary Joints – the premier choice of many rotary joint customers around the world. Rotary joints are components connecting stationary pipes to rotating rollers and tables. These joints are designed to transfer media under pressure, to heat or cool a system, or to feed the media through for processing.

We also offer rotary joint repair service, please contact us for more information.
A.R. Thomson Group is a factory trained and authorized Canadian repair facility for Christian Maier Germany
Features

Designed for cold and hot water; steam; thermal oil up to 752°F/400°C; hydraulic oil; air and chemical media; high running speeds; and temporary 'dry run' applications.
Different basic series to choose from (Series DA, DP, DQ, DX & DXS, H & HW, M, and more) with sizes ranging from 3 – 500 mm.
Typically used for: machinery, textile, plastic, paper, rubber, food, steel, chemical, and energy industries.

Have A Question About Rotary Joints?