Tuflon 7200 – Teflon® / Silica Gasket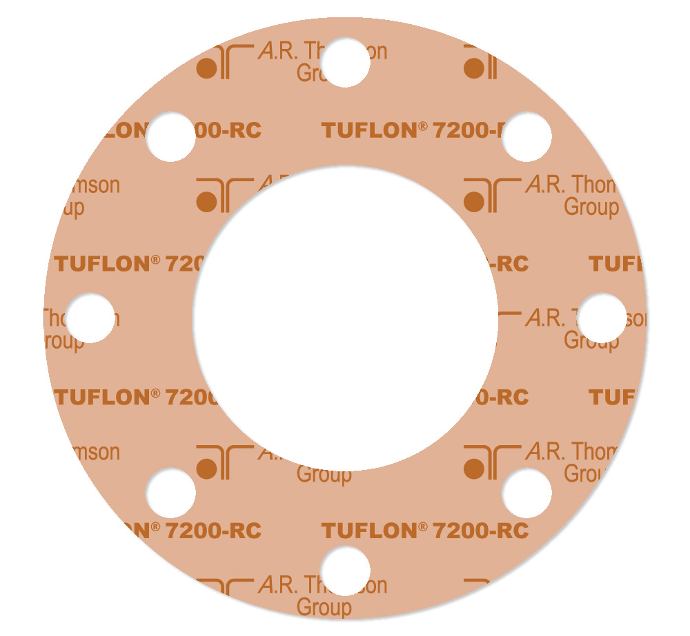 TUFLON® 7200 is a silica filled PTFE gasketing material with excellent chemical resistance and reduced cold flow. It has an unlimited shelf life, and easy to cut, handle, and remove from the flange face. It is an economical alternative to other filled PTFE products in the marketplace and is typically used for sulfuric acid applications.
Improved performance over conventional Teflon.
Reduced cold flow and creep relaxation.
Cuts operational costs through reduced inventory, waste, maintenance and energy consumption.

Have A Question About Tuflon 7200 Gaskets?