UltraGraf EFX 100% Flexible Graphite Gasket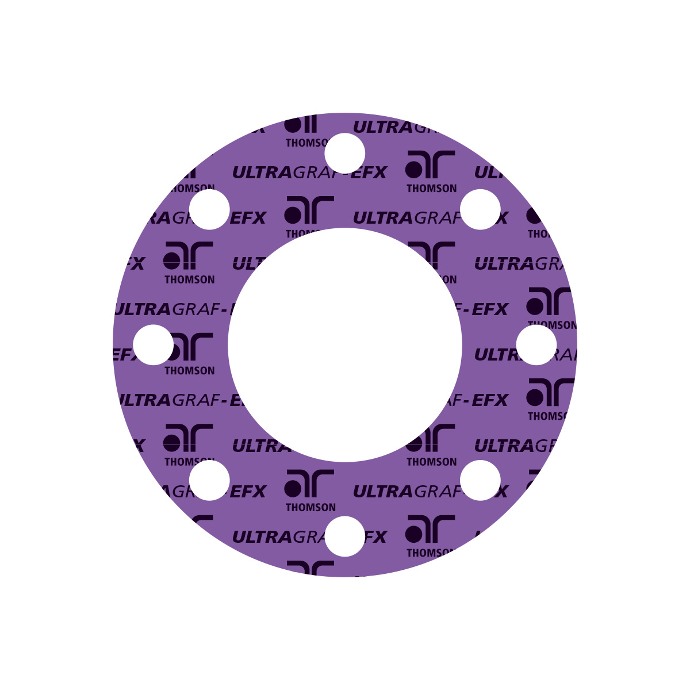 Exceptional temperature and chemical resistance with improved construction for better handleability, safer and easier cutting. High purity graphite, Low sulphur content and excellent oxidation resistance comes standard with UltrGraf EFX.

Premium Grade Sheet: Higher purity graphite with oxidation and corrosion inhibitor for more extreme conditions and where cycling occurs.
Typical Service: Hot hydrocarbons, super-heated steam, high pressures and cycling conditions.
Temp. Range: Max: 1300°F; Continuous: 850°F.
Pressure: 2500 psi.

Have A Question About UltraGraf EFX Gaskets?