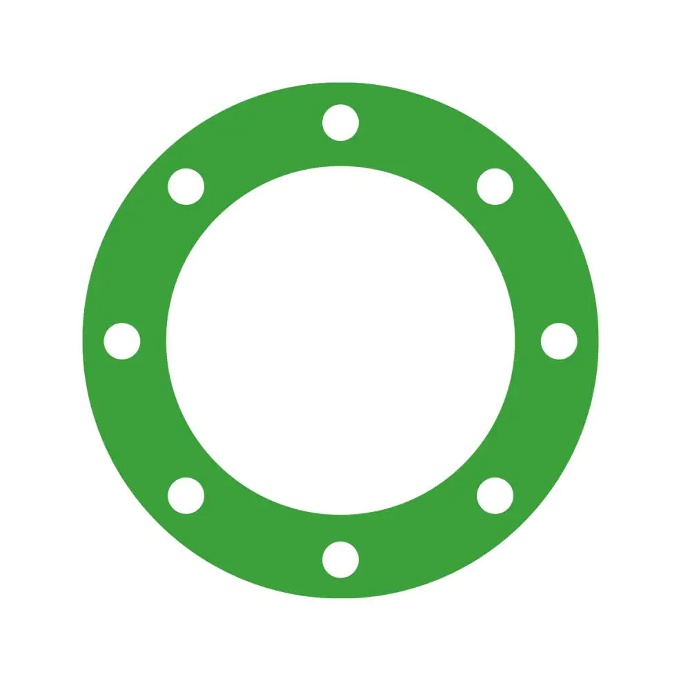 Urethanes (polyurethanes) have a high resistance to abrasion, wear and extrusion, a high tensile strength and excellent tear resistance. Urethanes are generally resistant to aging and ozone, mineral oils and greases, silicone oils and greases, non-flammable hydraulic fluids HFA & HFB, water up to 50°C and aliphatic hydrocarbons.


Max. Temperature: 212°F (100°C) to -40°F (-40°C).
Suggested uses: Petroleum fuels, Ozone, Abrasive service.
Not suitable for: Hot water, High temperatures, Brake fluids, Acids.


Temperature and pressure values are general guidelines and may not represent continuous service. For specific applications please consult A.R. Thomson Group.

Have A Question About Urethane Gaskets?