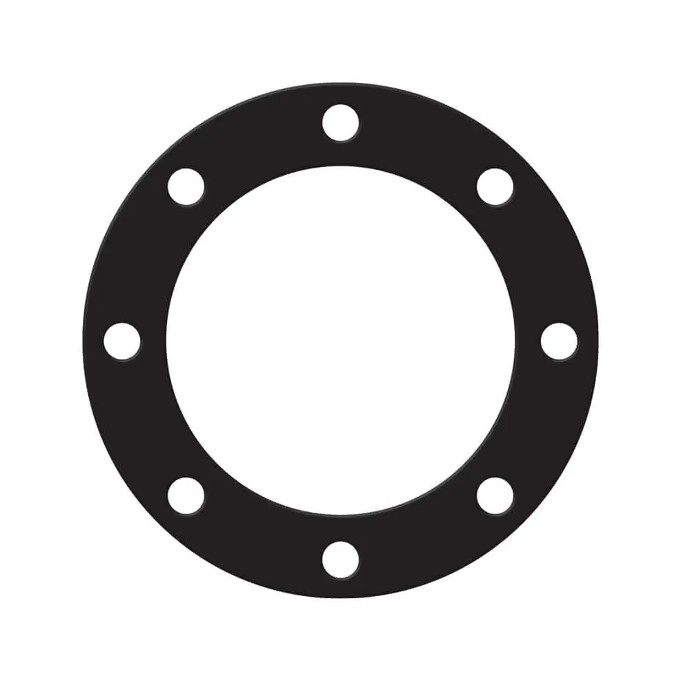 Viton Gaskets - Excellent resistance to Hydrocarbons and Acids

Viton® performs well in a wide range of aggressive fluid environments. Systems using Viton® can tolerate changes in fluids and have more versatility for broader application. Viton® is particularly well-suited to chemical and petrochemical applications involving higher temperatures to 400°F.


Reduce lifetime costs and cut unscheduled downtime
Viton® far outlasts nitrile rubber and other general purpose elastomers. It allows you to extend service intervals and stretch maintenance budgets because the increased reliability of Viton® reduces unscheduled downtime.


Increase temperature capability
In many applications, rubber parts are stressed by accidental temperature excursions as well as increases in operating temperatures designed to increase production. In some situations, Viton® can serve continuously at 204ºC, even after excursions to 315ºC. Certain types of Viton® can perform equally well at temperatures as low as -40ºC.


Proven over decades of service
Viton® has delivered a combination of high-temperature performance and exceptional chemical resistance for almost 50 years. Its dynamic characteristics give critical seals and parts exceptional performance and longer life in aggressive environments. This is a general guide and should not be the sole means of selecting or rejecting this material. Temperature and pressure values are general guidelines and may not represent continuous service. For specific applications please consult A.R. Thomson Group's customer service at the branch nearest you.

Viton® Manufacturers
Originally developed by DuPont (under the brand name Viton, now owned by Chemours), FKMs are today also produced by many companies, including: Daikin (Dai-El), 3M (Dyneon), Solvay S.A. (Tecnoflon), HaloPolymer (Elaftor), Gujarat Fluorochemicals (Fluonox), and several Chinese manufacturers.

Have A Question About Viton Gaskets?