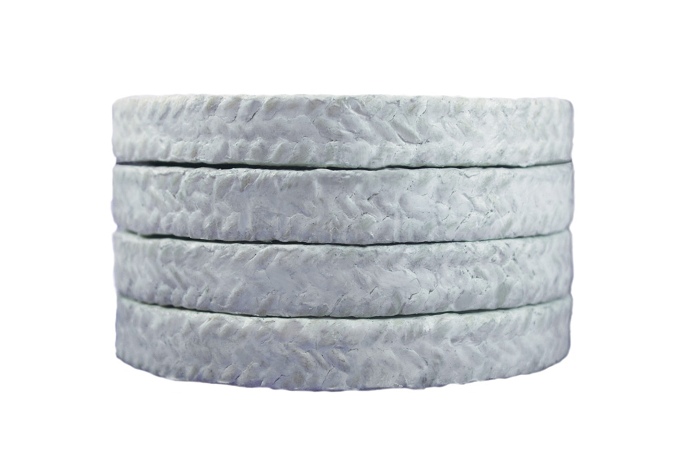 Water and slurry service compression packing.

Best value for water and slurry service packing.
Non-contaminating – will not degrade product.
Non-abrasive – sleeves last longer.
High-strength & long life – saves replacement costs.
Construction
Ramie fiber yarn with Teflon® suspensoid and light oil break in lube.
Square Inter-braid.
Application
All types of pumps handling water, brine, mine slurry and effluent.
Pulp & Paper in mid pH range applications.
Marine applications, stern tube shaft.
Have A Question About Aqua Pac Packing?