Reliable Packing You Need
A Partner You Trust
Products

> Compression Packing
Pump & Valve Compression Braided Packing



AR Thomson Group offers a wide range of pump and valve braided packing solutions for industrial applications including steam and process chemicals. We offer bulk packing as well as custom made, die-formed sets for quick and easy packing replacement and reduced fugitive emissions. Common materials including GFO, Teflon, Graphite and more.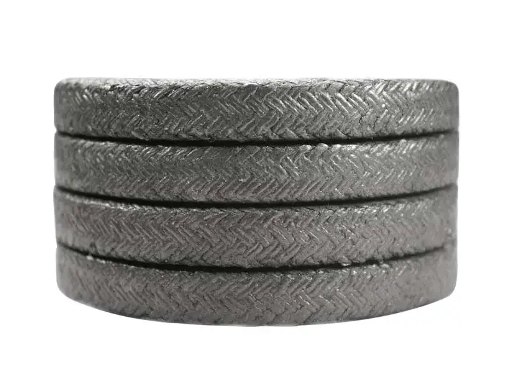 GV-1200

High temperature and pressure valve stem compression packing c/w Inconel® wire reinforcement.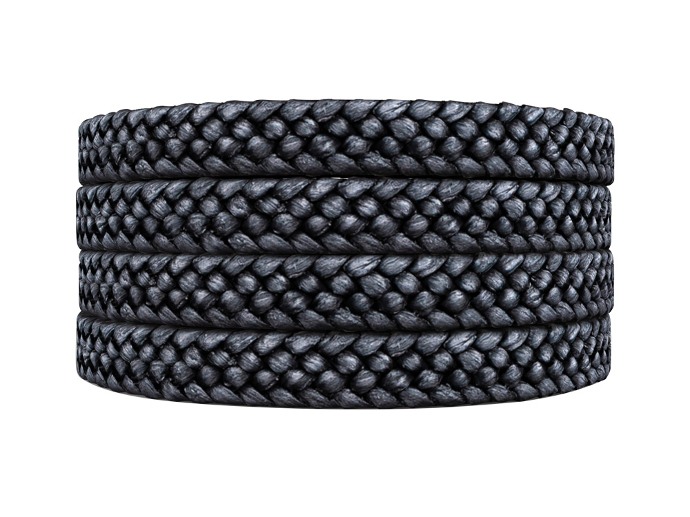 HS-3000M

Pure carbon yarn square inter-braid construction compression packing for rotary equipment . High speed - dimensionally stable severe & demanding applications.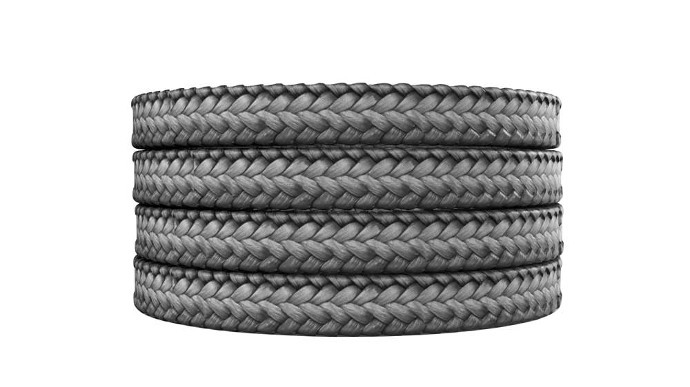 Ultra Pac

Sealability with anti extrusion corners for those difficult applications, excellent choice with our flow pro bushing.