GS-500 Compression Packing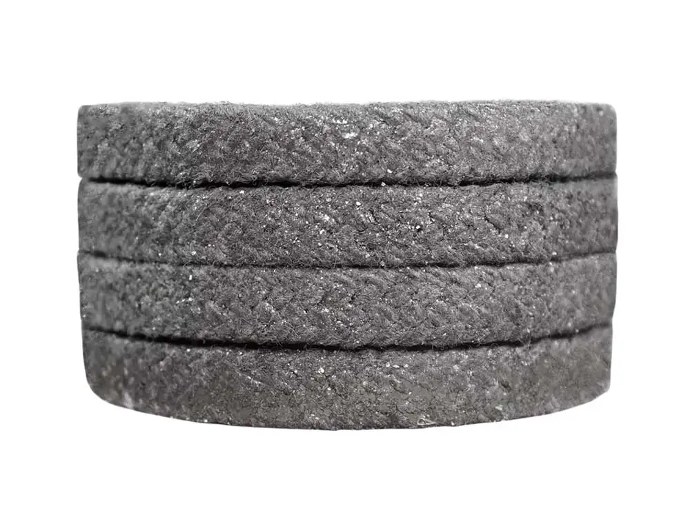 General service rotating equipment compression packing.

Cost effective compression packing.
Superior to old grease graphite asbestos.

Construction
Acrylic yarn with graphite and petroleum impregnation.
Square inter-braid.

Applications
General service: water, oil, steam, mild acids and alkalis.
Valve stems, centrifugal and reciprocating pumps.

Have A Question About GS-500 Packing?