MultiPac 6300 – Aramid / Neoprene Gasket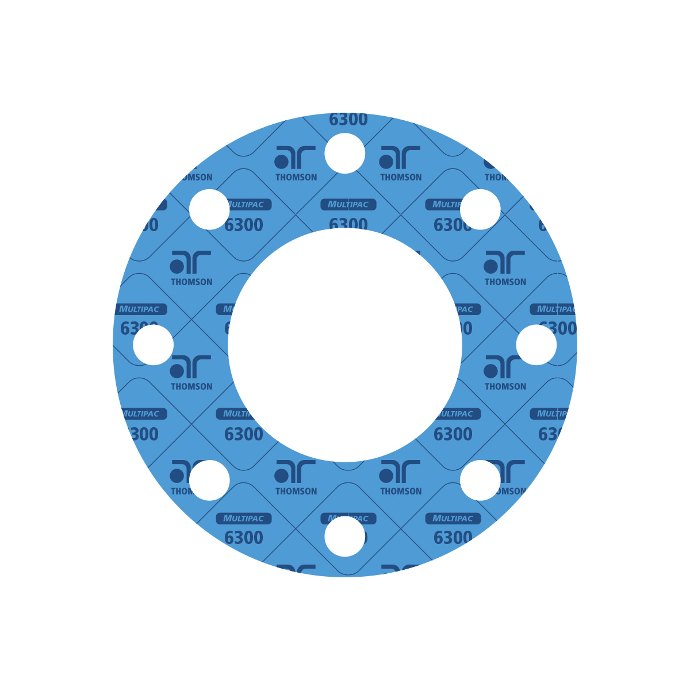 Compressed sheet with Neoprene binder suitable for refrigerants, fuels and any application where a neoprene binder is required.
Premium compressed sheet with neoprene binder – good handleability and dielectric strength.
Typical Service: Refrigerants, fuels, oils and low pressure steam.
Max. Temp: Intermittent: 700°F; Continuous: 548°F.
Pressure: 1450 psi.

Construction
Aramid Fibers / Neoprene Binder

Have A Question About MultiPac 6300 Gaskets?