MultiPac 6500 – Inorganic Fiber / Nitrile Gasket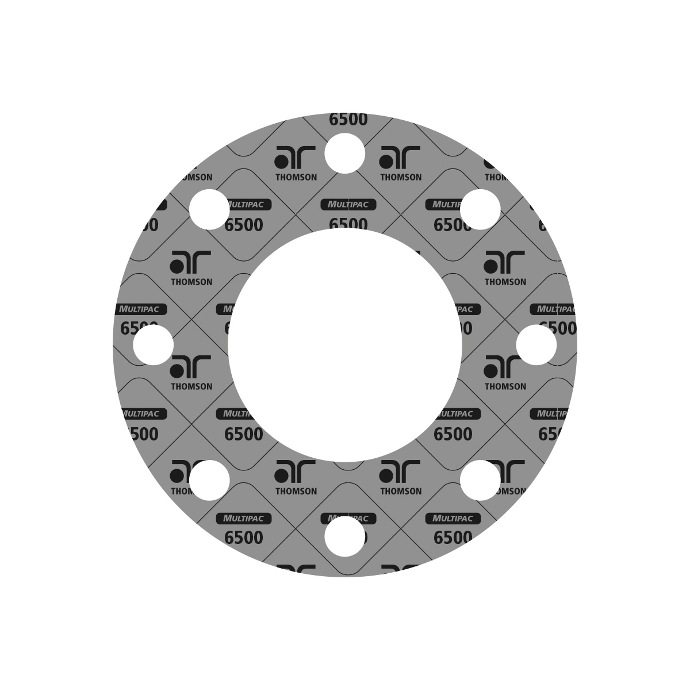 Superior temperature capability and good handleability.
Fire Safe – Passes DVGW VP-401 Fire Safe Test.
Typical Service: Hot water, oils, saturated steam and most refrigerants.
Max. Temp: Intermittent: 825°F; Continuous: 600°F.
Pressure: 1700 psi.

Construction
Inorganic Fiber/Nitrile Binder

Have A Question About MultiPac 6500 Gaskets?