MultiPac 6700 – Aramid/EPDM Gasket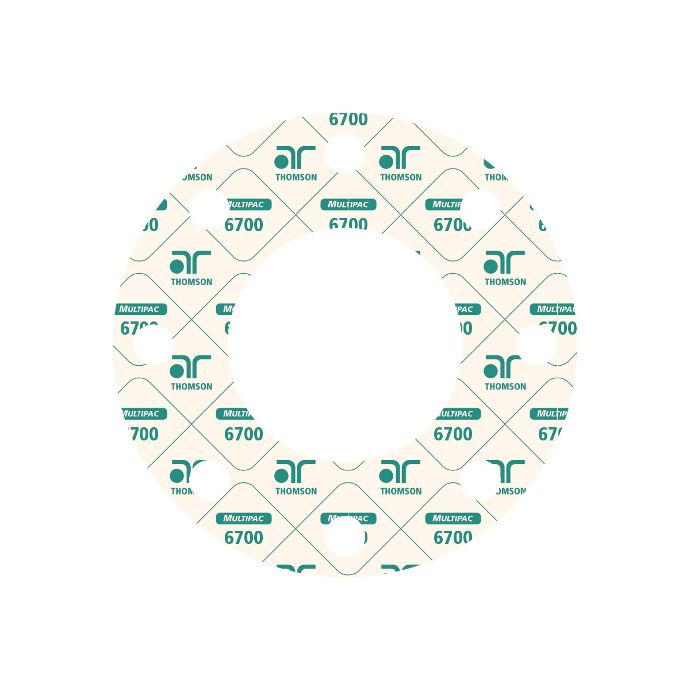 High quality compressed sheet with EPDM binder and superior resistance to hot water, saturated steam, brake fluid and moderate caustics. Suitable for any applications where an EPDM binder is specified.
Premium compressed sheet with EPDM binder – superior resistance to caustic, hot water and steam.
Typical Service: Hot water, saturated steam and mild caustics.
Max. Temp: Intermittent: 700°F; Continuous: 400°F.
Pressure: 1450 psi.

Gasket Construction
Aramid Fibers / EPDM Binder

Have A Quation About MultiPac 6700 Gaskets?