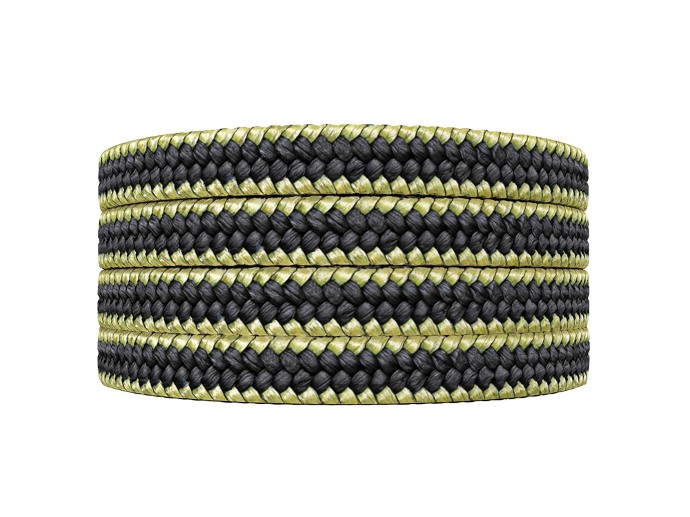 For rotating equipment, centrifugal pumps, agitators/mixers, reciprocating pumps & valves. Extrusion resistant.

Good extrusion resistance – longer life.
High strength – lower wear, longer life.
Chemical compatibility – reduce inventory costs.
Sleeve protection – less wear, reduce parts cost.
Non-contaminating – will not degrade product.
Reduce maintenance and parts costs.

Construction
Expanded Teflon®, lubricated, graphite impregnated with tough aramid fibre reinforcing braid.
Square Inter-braid.

Applications
Centrifugal pumps, agitators/mixers, reciprocating pumps, valves.
General chemical service where slurries or pressures in excess of 300 psi are typically encountered.
Abrasive slurries, pulp stock, mine effluent, asphalt and produced water in oilfield production applications.

Have A Question About PC-87 Packing?