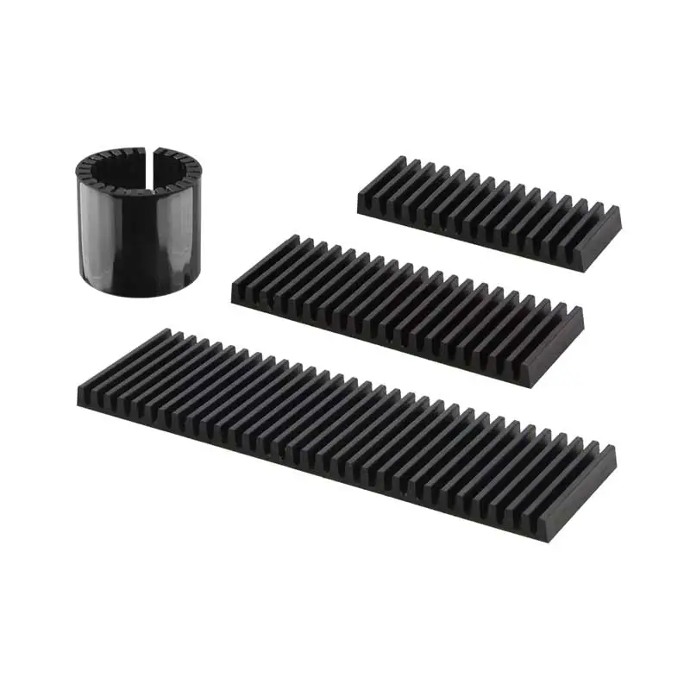 Packing tampers are used for installing braided compression packing rings in pumps and valves. For installation instructions, see data sheet.

High strength, high pressure capability: longer life.
Chemical compatibility: reduce inventory costs.
Excellent thermal stability.

Construction
92 durometer urethane


Applications
Small: 3/8″, 5/16″, 7/16″
Medium: 1/2″, 9/16″
Large: 5/8″, 3/4″

Have A Question About Packing Tampers?