ThermaPac 9100 – Carbon / Nitrile Gasket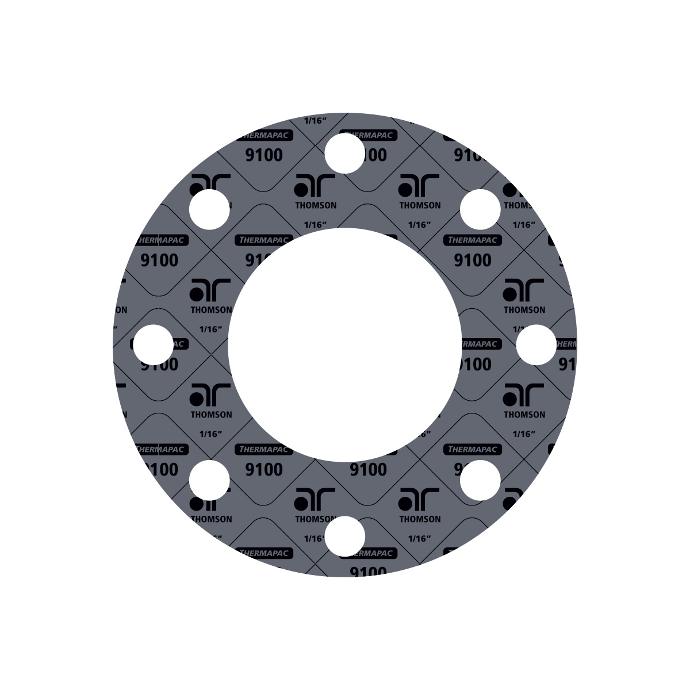 A carbon fiber/nitrile binder gasket designed for high pressures and temperatures. Suitable for steam and petroleum-based media.
High temperature sheet with excellent chemical and pressure capability. Improved handleability compared with typical carbon sheet materials.
Typical Service: High temperature steam, hydrocarbons and heat transfer fluids.
Max. Temp: Intermittent: 900°F; Continuous: 650°F.
Pressure: 2000 psi.

Construction
Carbon Fiber/Nitrile Binder

Have A Question About Thermapac 9100 Gaskets?