TUI General Purpose Mechanical Seal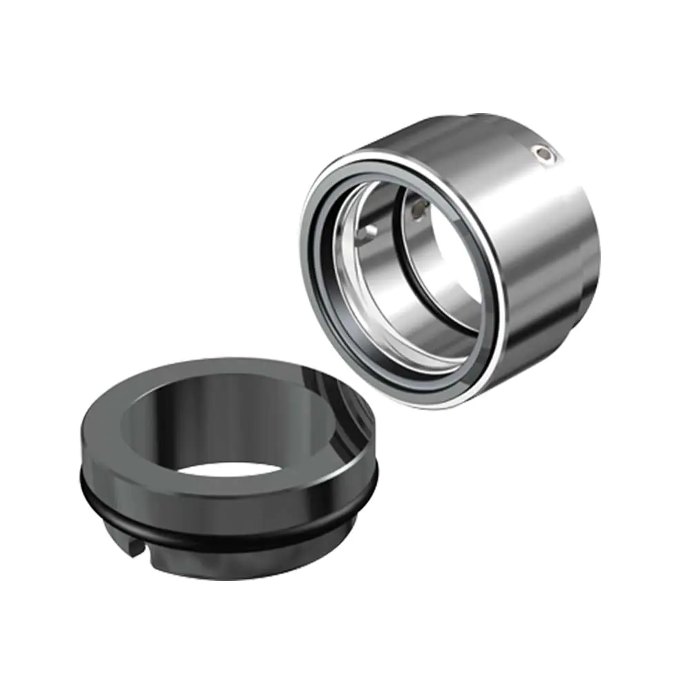 The TUI is a general purpose mechanical seal with a wide range of applications. It is designed to operate with cold and hot water, oils, fuels, mild chemicals and other liquids contaminated with solid particles.
Balanced
Wave spring
Dual directional
Spring isolated from medium
Applications
General service
Process Pumps
Clean to Light slurry
Water/Wastewater
Irrigation
Food and Beveridge
Pulp and Paper
Have A Question About TUI Mechanical Seals?