Reliability You Need




A Partner You Trust
Products

> Mechanical Seals
High Performance Mechanical Seals for Pumps & Rotating Equipment.
A.R. Thomson Group offers a comprehensive range of mechanical seals designed to handle the most demanding industrial applications, providing customers with high-quality and reliable sealing solutions. With our on-site experience and expertise, A.R. Thomson Group offers technical support, prompt delivery, and personalized service, ensuring customers receive the right mechanical seals and the assistance they need for successful installation and operation. We also offer all- make mechanical seal repair at our three repair locations throughout Canada.

Advanced cartridge and component seals for pumps, mixers, compressors and other rotating equipment. Seal replacements for major brands such as John Crane, Flowserve, AES and more.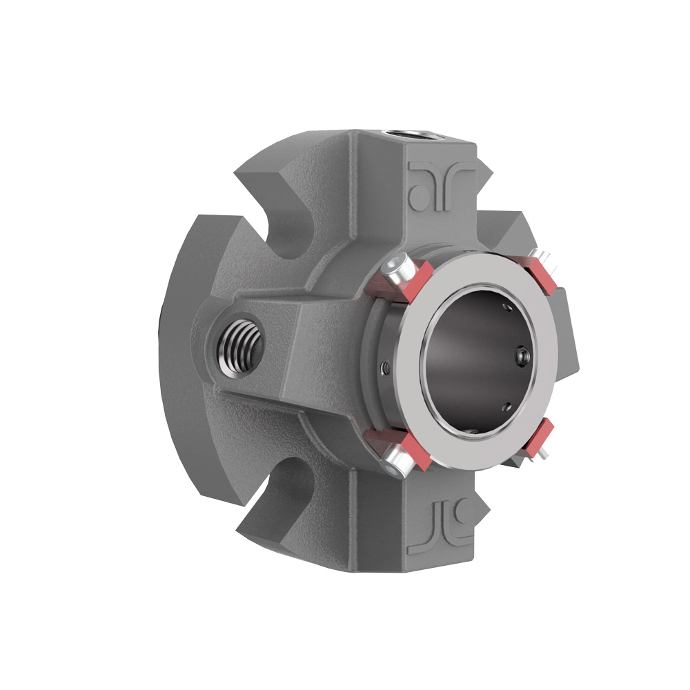 Cartridge Mechanical Seals

Cartridge mechanical seals are pre-assembled units that provide a convenient and efficient sealing solution for various industrial applications, ensuring reliable performance and ease of installation.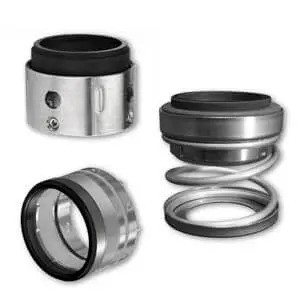 Component Mechanical Seal

Component mechanical seals offer a versatile sealing option as they allow for the replacement and customization of specific seal components, providing flexibility to meet specific requirements and optimize sealing performance in diverse operating conditions.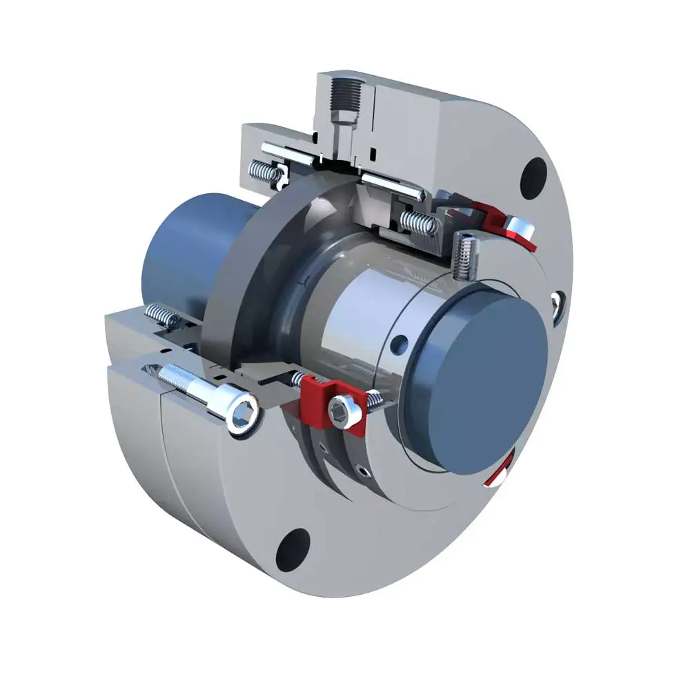 Mechanical Seal Repair

Mechanical seal repair involves diagnosing and addressing issues such as leaks, wear, or damage in the seal components, restoring the seal's functionality and extending its lifespan, ultimately saving costs compared to complete seal replacement.