Type 1 Elastomer Bellows Seal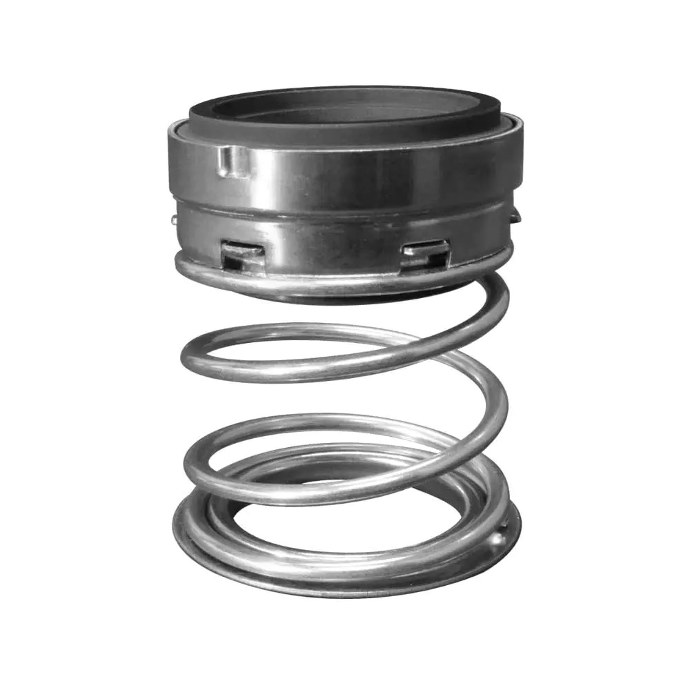 The Type 1 elastomer bellows seal is widely recognized as the industry's workhorse. Suitable for a wide variety of service conditions ranging from water and steam to chemicals and corrosive materials, the Type 1 mechanical seal is ideal for use in pumps, mixers, blenders, agitators, air compressors, blowers, fans and other rotary shaft equipment.

It is frequently used by the pulp and paper, petrochemical, food processing, wastewater treatment, chemical processing and power generation industries.