Reliability You Need
A Partner You Trust
Gas Lift Off Cartridge Mechanical Seals



Our Gas lift off designs are designed to operate from outage to outage, delivering dependable performance and low cost of ownership.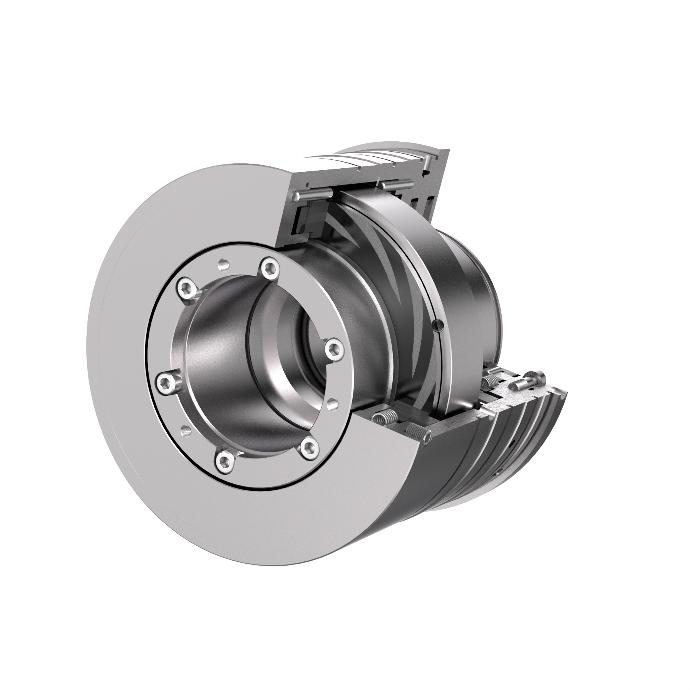 TGC

Dependable and top-quality sealing solutions, ensuring optimal performance and preventing leakage in industrial machinery.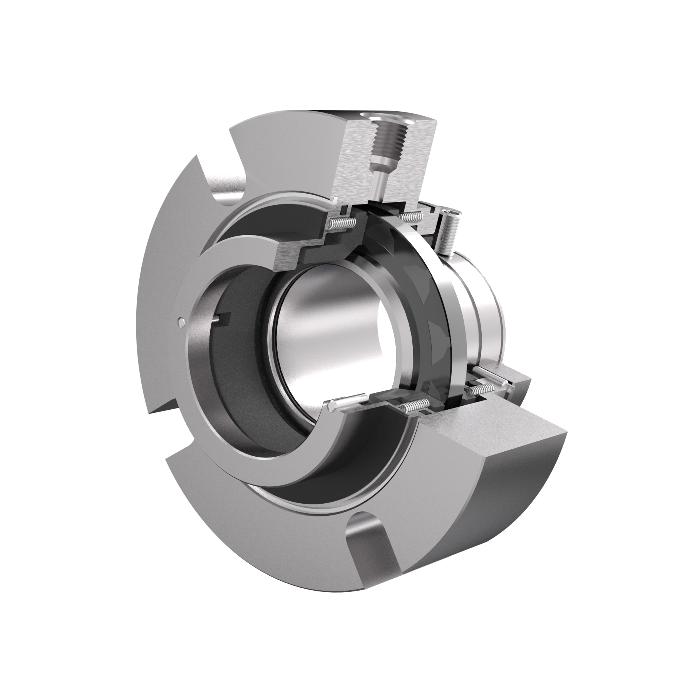 TGP

Reliable and high-quality sealing solutions for a variety of applications, ensuring efficient and leak-free operations.