Reliability You Need
A Partner You Trust
Metallic Gaskets - Spiral Wound, Kammprofile and more
Metallic gasket can refer to an all-metal or semi-metallic gasket. Semi-Metallic gaskets are made by combining soft materials, such as fillers or facings, with a metallic base or winding. The metal component provides strength and elasticity while the soft materials conform to the flange surface to create a seal. Two common types of Semi metallic gasket used in industry are Spiral Wound and Kammprofile gaskets. Purely metallic gaskets are fabricated from a single metal or a combination of metallic materials in a variety of shapes and sizes. These metallic gaskets are suitable for high temperature and pressure applications such as Ring Type Joints (RTJ) found in oilfield applications. Higher loads are required to seat metallic gaskets. Types include flat, grooved, round cross-section solid metal, lens rings, Ring Type Joints (RTJ's) and welded gaskets.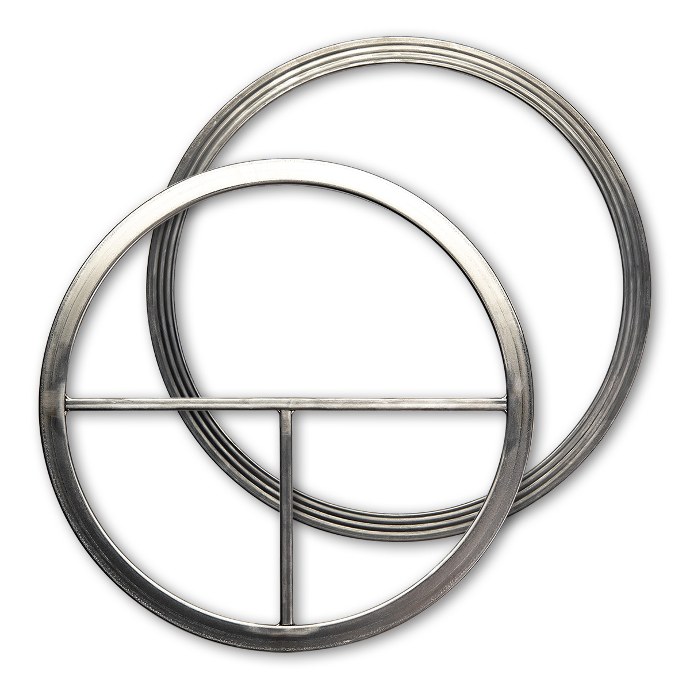 Heat Exchanger Gaskets

Heat exchanger gaskets for shell and tube type heat exchangers and industrial process equipment. Maintaining a tight seal even in the most extreme temperature and pressure fluctuations. Available in a wide variety of materials and configurations.

Learn More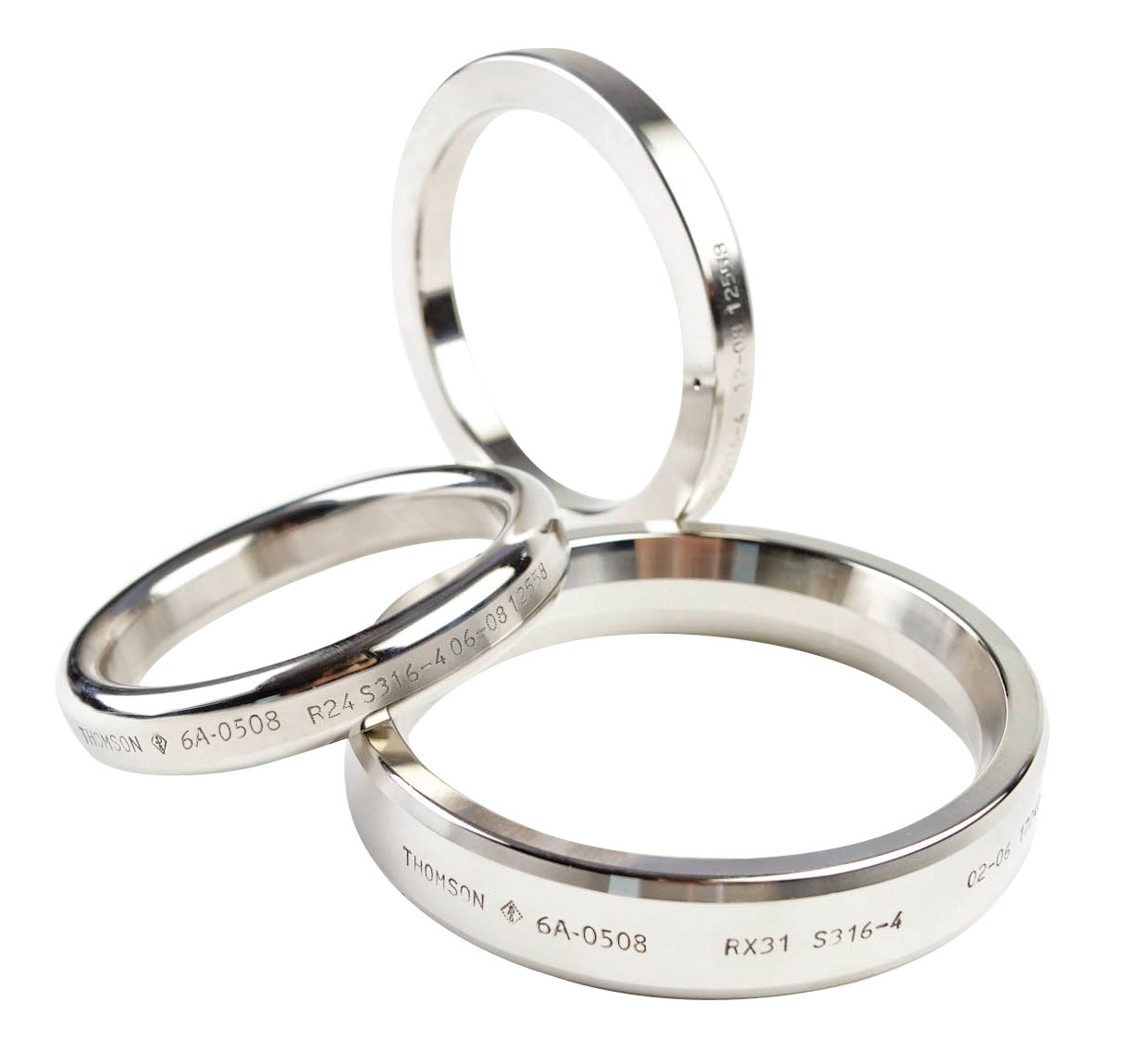 Ring Type Joint Gaskets

Ring Type Joint (RTJ) Metallic Gaskets for high pressure oil and gas production applications such as valves and piping assemblies used on drilling rigs.