Reliability You Need
A Partner You Trust
Cartridge Split Seals



Split seals provide an option to give improved fluid sealing over gland packing in equipment that is often too larger to dismantle to fit a conventional mechanical seal. Our split seals can be a cost-effective solution in these challenging applications.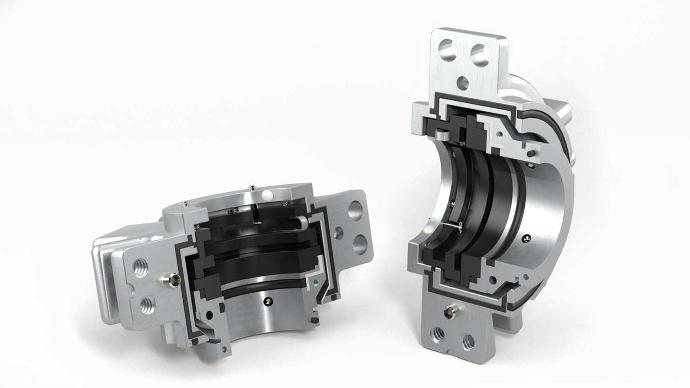 TRS 310 - Single Split

Designed for streamlined installation in larger, difficult-to-service equipment. This innovative seal can be assembled onto your rotating equipment with little to no disassembly of the parent equipment necessary.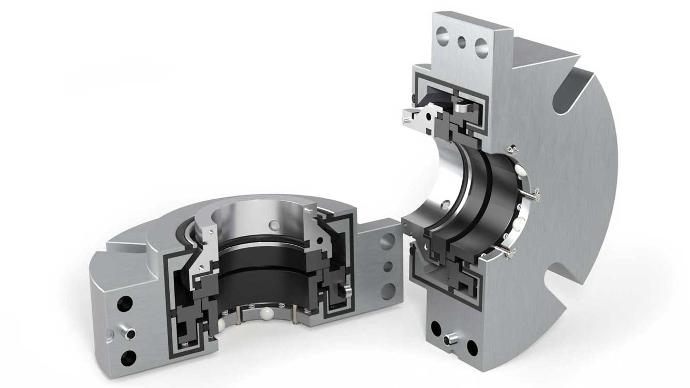 TRS 420 - Split Double

The TRS 420's unique concentric face configuration effectively handles high levels of radial run-out. This innovative, flexible stationary configuration allows for superior misalignment compared to conventional mechanical seals.